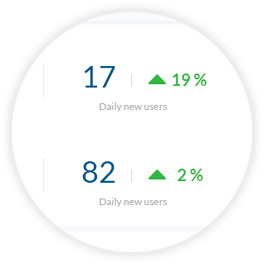 Quick metrics
Get a quik summary of your most important key numbers when you don't want to dive into detailed datas.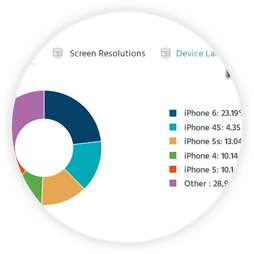 Efficient segmentation
Modify your segments efficiently and change attribute variables to choose your marketing audience.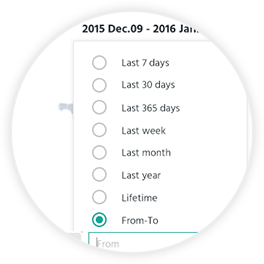 Powerful filtering
mobelite + offers powerful filtering across a large number of variables like time,screen resolutions, geographic area, devices...